The 50 Million Steps for Epilepsy campaign provides an opportunity to fundraise for much needed resources for epilepsy patient groups and associations around the world.
Help provide vital services for people with epilepsy with a one-off donation or a donation based on steps achieved – for example €10 for every 10,000 steps.
Donate to the International Bureau for Epilepsy's Solidarity Fund, funding projects aimed at improving the quality
of life for people living with epilepsy in developing countries, or choose to designate your donation to one of our regional Chapters.
IBE is covering all of the design, implementation and administration costs of the 50 Million Steps for Epilepsy campaign, including this website, toolkit development, campaign promotion and all charges relating to the transfer of donated funds to designated chapters. There is no cost involved for any IBE chapter in being a partner in this campaign. Where a donor chooses to donate to a specific chapter, the donation is shared equally by the chapter and IBE.
If you are a nonprofit organisation your can register to receive donations through fundraisers on Facebook. Learn more here.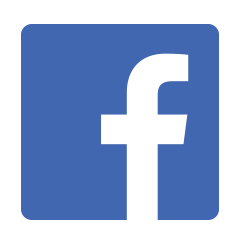 Not on Facebook? Try a fundraising platform
In taking advantage of a crowdfunding platform's fundraising and social media tools, nonprofits can bring their message to a much wider population than would otherwise be possible.
It's vitally important that you familiarise yourself with the laws regulating nonprofit fundraising in the country or state in which you are operating. You will likely have to be a formally registered charitable nonprofit before you begin taking donations.
Below are a number of platforms that offer crowdfunding for nonprofits:
IBE does not endorse or have links with any of these crowdfunding organisations.