The #50MillionSteps campaign provides an opportunity for chapters to raise funds to support the work they do. Consider encouraging your network to make a one-time donation or to donate based on the steps taken.
Please note: Campaign donations should be made directly to individual chapters. IBE will not collect donations for individual chapters.
Donations to IBE's Solidarity Fund can be made securely at the link below.
The IBE Solidarity Fund allows IBE to support members in developing countries to play an active role in the activities of IBE, where lack of available funds would otherwise prevent this.
Would you like to organize a fundraising event to support a local chapter or patient organization?
Here are some ideas for fundraising via online platforms.
If you are a nonprofit organisation your can register to receive donations through fundraisers on Facebook. Learn more here.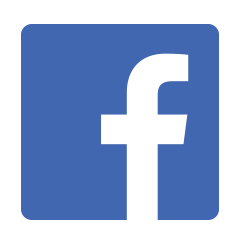 Not on Facebook? Try a fundraising platform
In taking advantage of a crowdfunding platform's fundraising and social media tools, nonprofits can bring their message to a much wider population than would otherwise be possible.
It's vitally important that you familiarise yourself with the laws regulating nonprofit fundraising in the country or state in which you are operating. You will likely have to be a formally registered charitable nonprofit before you begin taking donations.
Below are a number of platforms that offer crowdfunding for nonprofits:
IBE does not endorse or have links with any of these crowdfunding organisations.