Complete your steps between Monday, January 8th and Monday, 12th February 2024
50 million people worldwide are affected by epilepsy.
To raise awareness of this and to raise vital funds for epilepsy organisations across the world, we are asking you to help us walk
50,000,000 Steps for Epilepsy
ahead of International Epilepsy Day 2022
"When we walk in step together, nothing is impossible."
186,255,159 total steps for epilepsy awareness.

The World Health Organisation [WHO] estimates that approximately 50 million people worldwide live with epilepsy (although recent studies suggest this figure may be higher) and around 50 percent will experience some form of stigma.
That is why, in 2022, WHO Member States unanimously adopted the 10-year Intersectoral Global Action Plan on Epilepsy and other Neurological Disorders [IGAP].
The goal of IGAP is to reduce the stigma, impact and burden of neurological disorders and to improve the quality of life of people with neurological disorders, their carers and families.
Epilepsy is given specific attention in this plan, with global targets aimed at improving access to care and addressing the discrimination and human rights challenges impacting our community worldwide.
Empowering and amplifying the voice and visibility of people with epilepsy, and those who care for them is a necessary step in the awareness-raising and advocacy that will required to ensure we can meet this ambitious global target set out by IGAP.
Therefore, this International Epilepsy Day, we want to improve knowledge levels about epilepsy amongst all sectors of society by asking people with epilepsy and those who care for them to share their Epilepsy Journey.
In the weeks leading up to International Epilepsy Day we are calling on everyone to join us on our epilepsy journey, and take a step against stigma!
Help us to raise awareness of epilepsy stigma by walking 50,000,000 steps – one step for each person living with epilepsy – ahead of International Epilepsy Day, 12 February 2024.
In the four years since the campaign began, nearly 500,000,000 steps have been taken.
This year, we want to achieve even more!
More steps. More awareness. More lives improved.
And our goal can only be achieved with your help!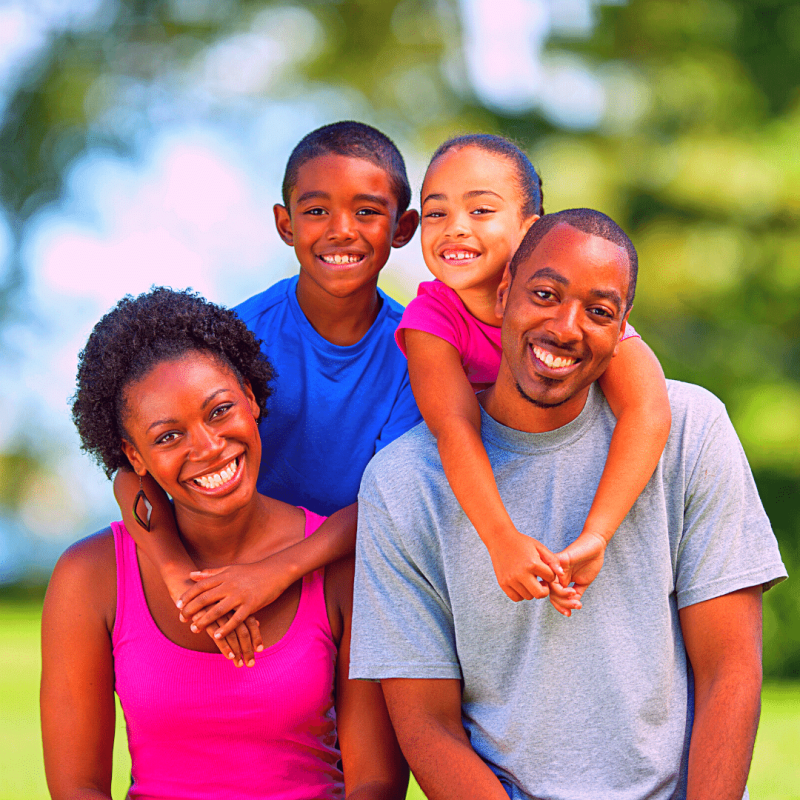 Between Monday, January 8th and Monday, February 12th (International Epilepsy Day) we'll need at least 500 people to walk 20,000 steps every week.
….are you up for the challenge?
Participating in #50MillionSteps is simple. Just count your steps as you walk from January 8 to February 12, 2024, and log them using our Step Counter. The Step Counter will be active on this page starting January 8th, 2024.
There is no one-size-fits-all approach to taking part!
Feel free to engage in activities like swimming, hiking, cycling, dancing, or any other activity that suits you. Explore our Resources Page for additional suggested activities.
We recommend logging your steps either at the end of each day or cumulatively at the close of the week so we can track the overall progress together and mark key milestones on our journey.
We will reveal our grand step total on International Epilepsy Day, February 12th, 2024.
Why not download and share some of our resources to let people about the #50MillionSteps campaign and how they can get involved? We will have posters, graphics, and logos on our Resources Page soon. Help us promote awareness and encourage participation!
Whether as an organisation or as an individual, you can plan an event as part of the 50 Million Steps for Epilepsy campaign.
Encourage your friends, family or neighbours to make a sponsored walk with you. You could set a challenge such as to walk 10,000 steps on every day of the campaign, to run your first 5km race or even to climb a mountain!
Share the details of your planned event with us via the link below and we'll share the information on this website.
Remember also to share your plans and progress on social media using the #50MillionSteps hashtag!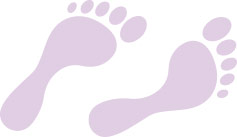 Use the hashtag to share your photos on Twitter, Instagram and Facebook.
Photos shared on Twitter with the #50MillionSteps hashtag will appear on the interactive map below.